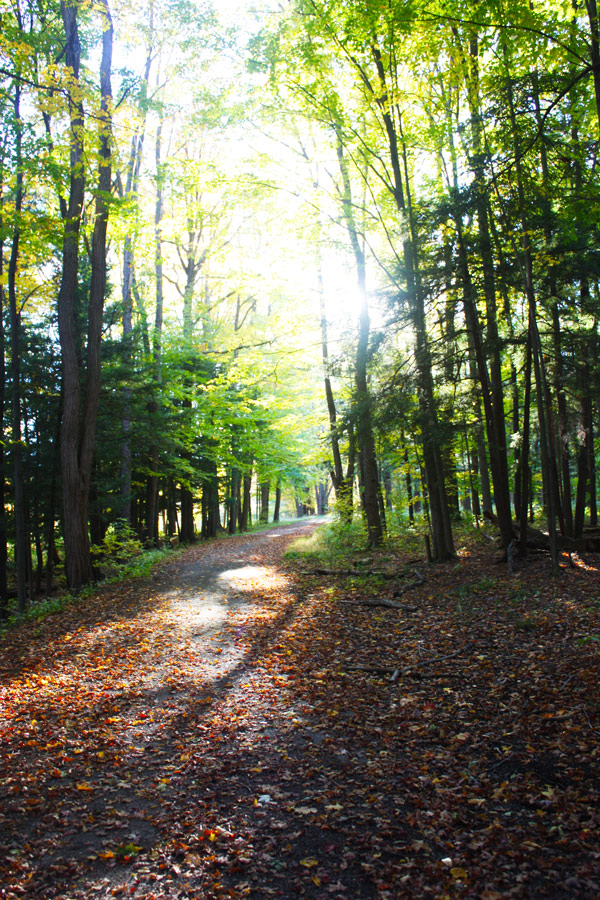 I was going to write about éclair cake but I have something else on my mind so I thought since this is my blog to keep track of recipes for my kids, I should write about how lucky I am to have my kids.
Tomorrow I am scheduled to have a hysterectomy. On one side I just want it out because except for one year of my life, it has been nothing but a pain. On the other side, I am nervous about the surgery as I am guessing most people would be. I was diagnosed with premature ovarian failure in my mid 20's. That means for some reason my ovaries shut down. I was told I had less than a 5% chance of getting pregnant. For me that was so hard as I was the one who wanted to have kids. That was June 30, 1998. I went on hormone replacement as the doctors told me to do. Then a huge surprise happened, I found out I was pregnant on January 1999. I remember doing the test, seeing the result and just jumping and running through the house. My husband wasn't home so I called him at his hockey game. We were both in shock. The fertility office didn't believe it…literally. They told me it was probably just my hormones when I called them a few days before doing the test myself. When I called them and told them about the test, they sent me for the blood test to confirm. And, yes I was pregnant! My beautiful son was born September 1999. He is my little miracle baby. I am so lucky to have him.

So of course, naturally you think it happened once it can happen again. So over the years we tried different things. It just didn't work. Then I remember one day it just hit me. That maybe we are supposed to take a different path. Adoption. We talked to friends of ours who adopted through an orphanage in Colombia. We looked into it and it felt right. In February 2009 we decided that was the path for us. We did all the paperwork, fingerprints and waited. Waited and waited some more. Finally, 22 months later, we found our buddy couples at our front door with a photo of our beautiful baby girl. She was born September 2010. Her birthday is the day after our son's birthday. Coincidence? I think not. I am a believer that things work out the way they are supposed to. Life takes you where you might not think you are planning on going. That's life. An old t- shirt I had said "Life is a journey, not a guided tour". So true.
We have two beautiful kids that came to us in different ways. I love them both so much and am sooo thankful for them. They light up my life.
So tomorrow I have a hysterectomy. It really has been a long road with this part of me. It put me through a lot. But is also gave me my beautiful son. And with that love of being a mom, it made me realize I wanted to have another child. Our beautiful daughter.
You never know where life will take you, but I am so happy I have my husband and kids to go with me. I am very grateful for them. They make my life full of happiness.