This post doesn't include a recipe and is more geared towards food bloggers or people who are thinking of starting a food blog. Next post will include a delicious recipe…but for now, it is something other than a recipe.
I have exciting news for the fellow food bloggers or people thinking about starting a food blog…Food Blogger Pro has open enrollment from May 24th – 31st.
Food Blogger Pro is an amazing site that offers so much for people looking to learn about how to start a food blog and all the other "how to's" that come along the way. (Trust me, there are a lot of them!)
Food Blogger Pro is a site run by Pinch of Yum's Lindsay and Bjork Ostrom. They have a very successful food blog and at Food Blogger Pro they share many of the things they have learned along their way and are still learning. They also have a panel of experts that are there to help regarding SEO, social media, legal advice, web development among others things.
What are some things that you get if you join Food Blogger Pro?
You will get access to over 350 easy-to-understand videos for food bloggers.
You will access to an active community forum where you can ask your questions and get to know other bloggers.
You can get some great discounts on tools and services made just for food bloggers.
And that is just to name a few!
They teach how to take food photos in natural and artificial light. My favorite part of doing my blog is taking the photographs. Here is a photo I took in the beginning of my blogging days…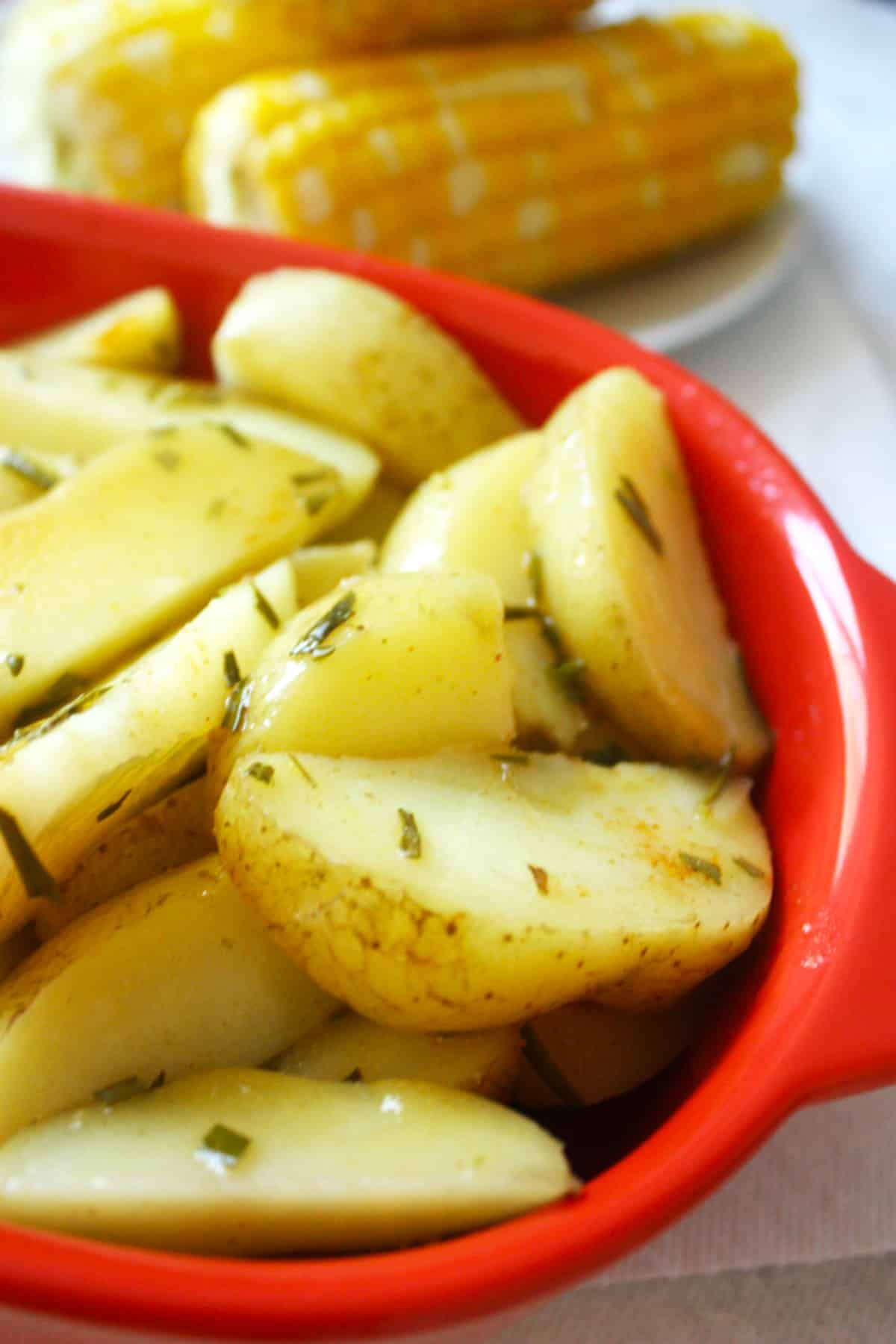 And here is one of the same potatoes that I took more recently…not picture perfect, but better for sure.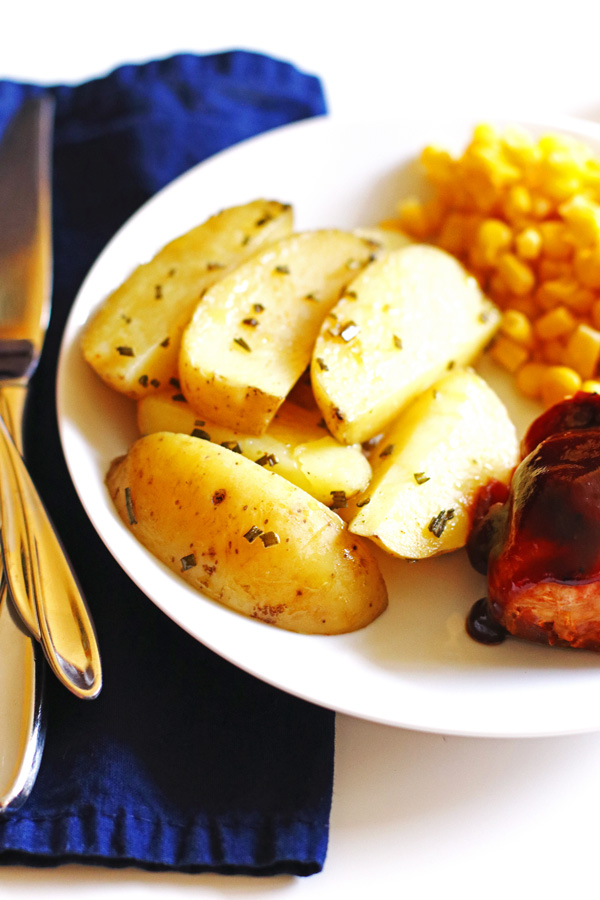 This one is one of my favorite food photos I have taken so far.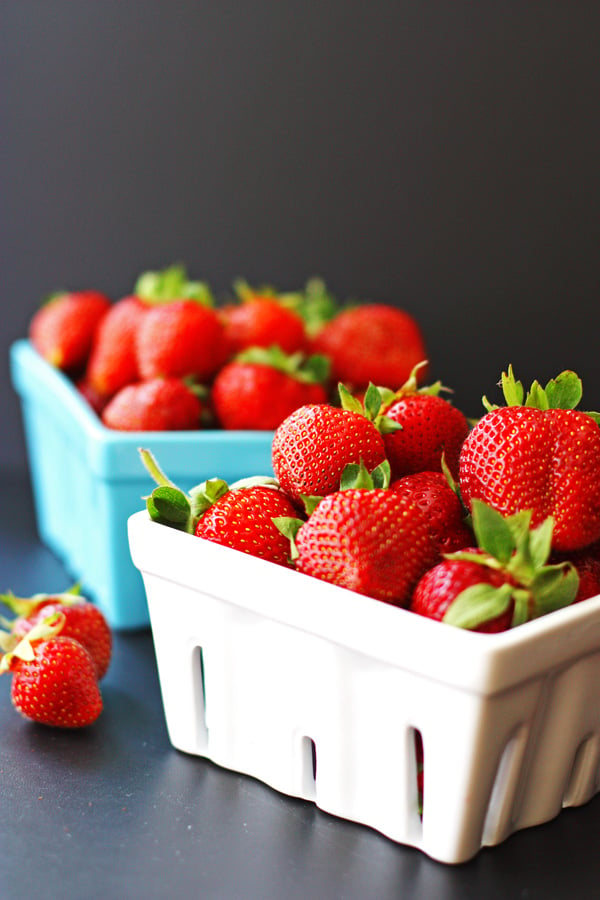 My photographs have gotten much better…it is funny when I look at an old photo that I did in the earlier days of my blog. I remember thinking at the time, wow what a great photograph! Now I look at it and think wow I should really update that photo! By using the tips of photography and Photoshop I have improved my photos quite a bit.
Another great thing they do on Food Blogger Pro is the monthly live Q&A they do for members. It is either Bjork and Lindsay or just one of them, going live connecting with Food Blogger Pro members. You can submit a question before hand or during the Q&A and they try to answer as many questions as they can. They are both such great people it is nice to listen to them and learn from them.
I am pretty sure I would not be as far as I am with my blog if I didn't use Food Blogger Pro. I have used them for about two years now…am still learning so much. They don't always have open enrollment, so if you are thinking about doing it, now would be a great time! From May 24th -31st, you can sign up and become a member. I would highly suggest joining if you have a blog or are thinking of starting one!
You can sign up for monthly or yearly membership. And if you are not sure, try it out for a month and see how you like it. If you love it as much as I think you will, you can join with the yearly membership after trying it out with a monthly membership.
It really is one of the best investments I have made for my blog. I have learned so much from being a member. And, there is always something new to learn and they are always on top of the new info out there. I know when I need help on something, I will get good information.
I would not wait any longer…if you are thinking about it, go ahead and do it. Sign up today. They only have open enrollment a few times during the year.
It is easy to sign up, but you need to do so quickly as enrollment is only open from May 24th-31st.
Visit this link to join today. Sign up for Food Blogger Pro
If you are interested but missed the enrollment dates, you can join the waiting list by filling out the form here. Join the Food Blogger Pro Waiting List!
If you have any questions about Food Blogger Pro, send me a message and I will get back to you as soon as possible.
~Jeannie
This post is not sponsored, but you will find affiliate links on this page. The price you pay as a consumer does not change, but I may make a small commission based on your purchase. Thank you for supporting Jeannie's Tried and True Recipes!