With Mother's Day just around the corner, I thought I would share some fun kitchen gift ideas you might like for that special woman in your life. Whether the woman you are thinking of is your wife, your mom or just someone special in your life…there is always a great kitchen gift for her.
Mother's Day is a day I feel lucky to be able to celebrate as a mom. Many years ago, just after my husband and I were married, we were told we had less than a 5% chance of getting pregnant due to having premature ovarian failure. That was not something I was expecting to hear…you know how you go through life thinking out your plans and figure things will just go that way. That day was a tough one. I was one who always wanted to be a mom…so it was really hard to hear that news.
So my husband, who is also my best friend, and I kept on going with life…not sure what that path would be like. Then early January (about six months later), I found out I was actually pregnant! We could not believe it! My little baby boy was my little miracle baby. It was an amazing experience…one that I really treasured especially because I knew it might be the only time I would experience that.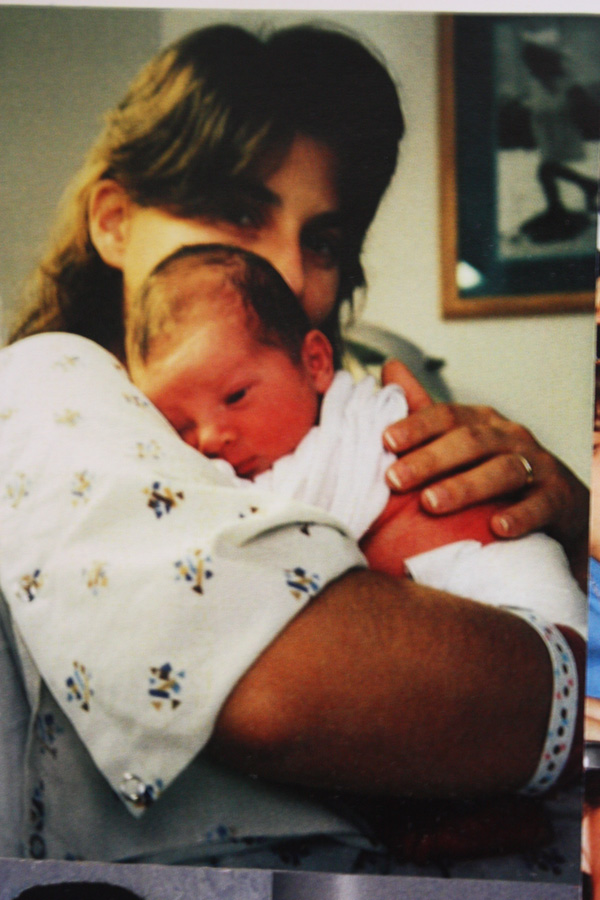 And it was…but then our little miracle baby #2 came along…our baby girl. We adopted our daughter from an orphanage in Colombia. That also was an amazing experience. I remember the day we were given our beautiful baby… I could not wait to hold her. And that day, as I laid her down to sleep in her crib, I told her I loved her and it was just amazing how fast I fell in love with her. It was an instant love.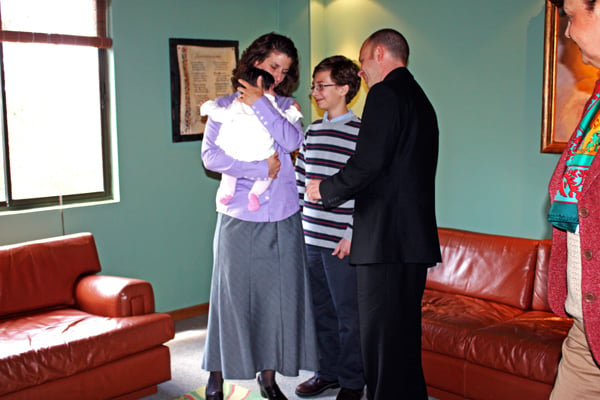 So my two little miracles, both came to me in their own unique way, make my days so special and fun. I know how lucky I am to be their mom and what treasures they are. So I do get pretty excited to celebrate Mother's Day.
To all of you who are going through something like I did…trying to have a family and wondering if it will ever happen. I would tell you this…it happens when it is meant to be. I really believe that. And it will feel right…sooo right…when it does. If you feel like you are the only one going through it (kind of like I did at the time), you are not.
I just wanted to share that part of my life with you…maybe you are going through a similar story and it might give you hope. If you ever want to talk about my infertility journey or our adoption journey, send me an e-mail and I will e-mail you back. I love to talk about both experiences.
So, now what to buy that special lady who loves to spend time in the kitchen?…
Here is a list of some favorite things I have and would highly suggest:
Sally's Baking Addiction Cookbook
– a book filled with some delicious baking recipes!
KitchenAid Stand Mixer
– this is a great tool for your kitchen. I remember my husband's grandmother talking to my husband about getting me one…she told me "I earned it" with all the things I had been making after we were married.
Waffle Maker
– my family uses our waffle maker often to make these waffles.
New baking sheets
or Muffin Pan
– sometimes it is nice to get new ones!
Blender – this blender is so nice to have to make smoothies!
Herb scissors
– I love using these over cutting herbs with a knife. Makes the job much easier.
Pie Server
– any pie maker loves a new pie dish and this pie server helps you get that first piece out so much easier!
Cast iron – I love my Cast Iron Skillet
and use it for many of my dinner recipes. It cooks the food nicely.
New kitchen utensil set
– kitchen utensils are used often and can get worn in. Great idea to get a new set of kitchen gadgets…maybe place them in a cute container and there is your gift and wrapping too!
Wondering what to make for the mom or special lady in your life for breakfast or brunch? I think you can find something on my list of breakfast/brunch recipes…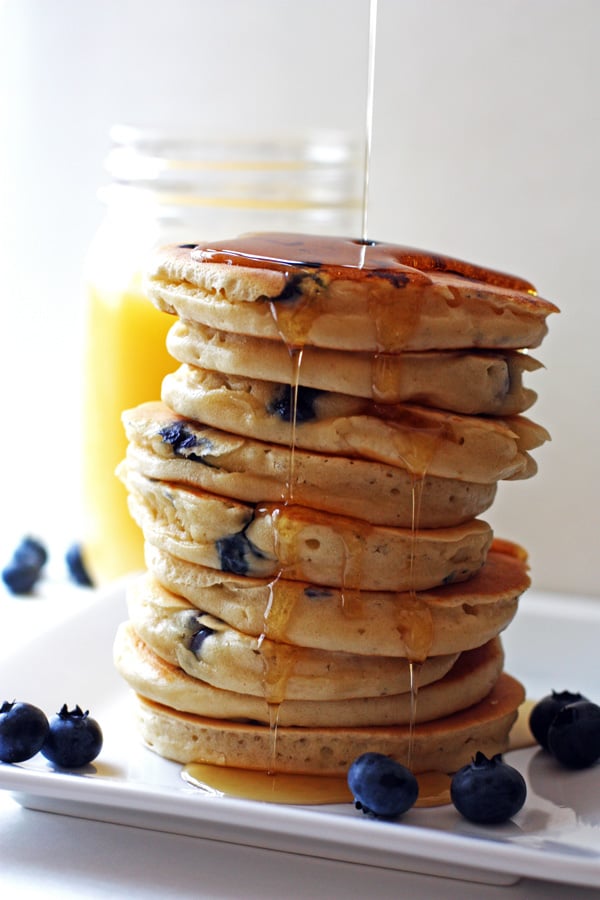 However you are spending Mother's Day, I wish you a wonderful day!
~Jeannie
This post is not sponsored, but you will find affiliate links on this page. The price you pay as a consumer does not change, but I may make a small commission based on your purchase. Thank you for supporting Jeannie's Tried and True Recipes!