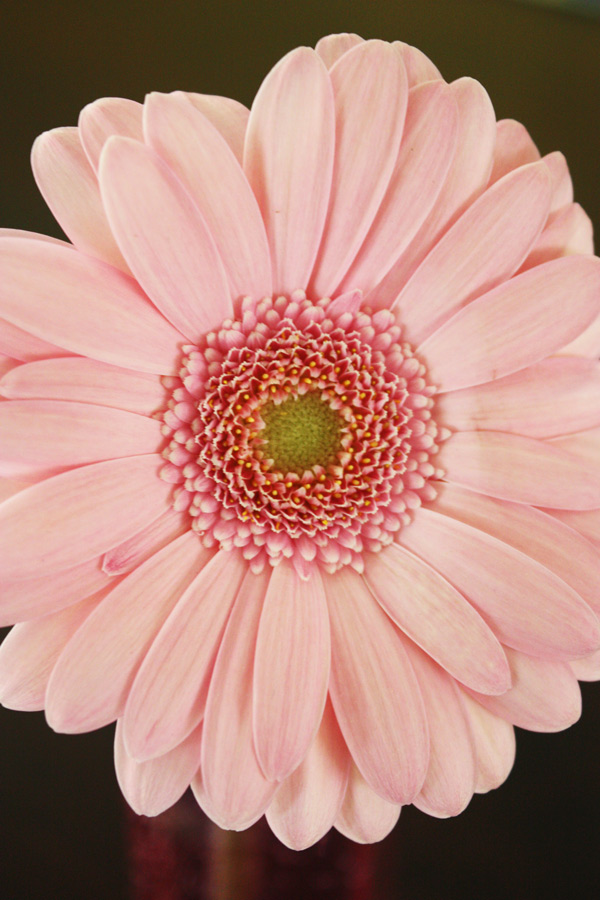 So I recently had my five week post op and I am getting better little by little. My doctor tells me I should be all healed by Thanksgiving. I really will be thankful for so much this year.

Going into the surgery, I was told it was precancerous cells so I didn't think much of it. Once the surgery was done, I was told it was uterine cancer. Today I talked with my doctor a little more and he told me it was stage one uterine cancer. It was all taken out with the surgery and they also checked lymph nodes which were negative.

I am so very thankful that we found this at an early stage. I didn't really digest it all until after the surgery…that I had cancer. Going into it I was told it was precancerous cells starting to change and would not know for sure the extent of it until the surgery. But for some reason it didn't feel like a cancer diagnosis. Maybe my doctor was trying to calm me by saying that…I don't know. Driving home from my doctor's appointment today I had some time to think. It really hit me then. I had uterine cancer. Had it. Took it out. Now getting back to feeling like myself and living life.

You never know what life is going to throw at you. But you have to be strong and get through it the best you can. Like I said in my previous non-food post, I had fertility issues for years and this part of my body had given me problems over the years from a young age. I have learned a lot though all of that.

I am so thankful for sooo many things. But after going through this I feel even more grateful.

I will tell you what a friend told me before all this, if something doesn't seem right or feel right, call your doctor. She was telling me this because of something going on with her life at the time. I knew something was probably off, and was putting off calling the doctor for some reason. But her words stuck with me and I called. Got seen by the doctor, did tests which led to this. Thankfully this was all taken care of before it did get worse. So, I pass this on to you. If something doesn't feel right, call your doctor. No one likes to go to the doctor, but sometimes you just have to do it.
So, now I am still healing and getting back to normal. I look forward to just going for walks, cooking and baking for my family that I love so much. So thankful for the little things in life that really are the big things in life. :o)