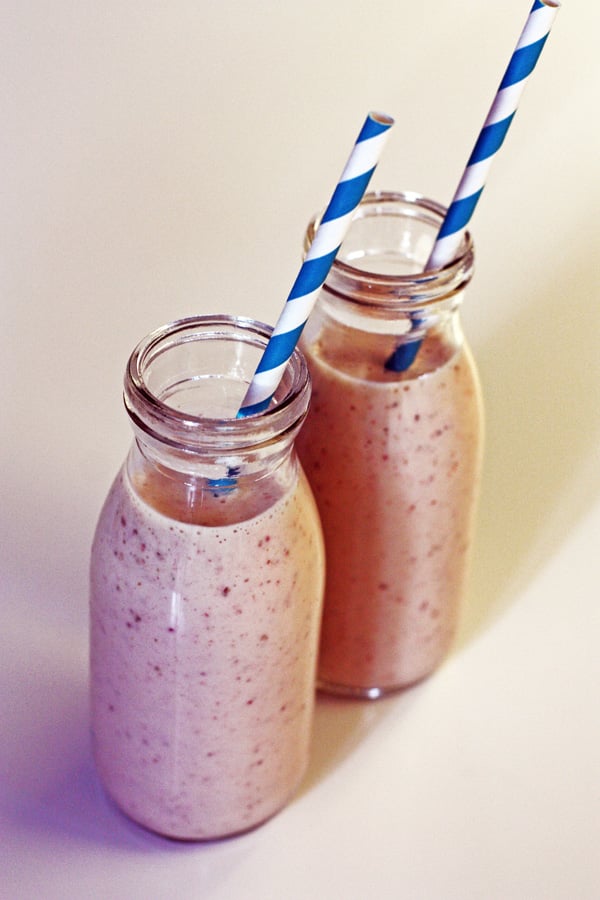 Happy New Year! To start off the New Year I would love for you to take on my 'Getting Lean in 2017' challenge. I am going to challenge myself to eat more fruits and vegetables and increase my exercising routine. I started to try to do this the last few months and it went okay…but I would like to take it up a notch. I thought if I share it with you maybe that will motivate me more and at the same time motivate you also! It's like getting a gym membership with a friend or family member…you are likely to go more if they go with you.
I believe everything in moderation. I still want to eat pizza with my family on pizza night. I still would like to enjoy cookie and chocolate at times. I once took all carbs out of my diet. I lost a lot of weight, but looking back I think that was so unhealthy. I am not a fan of taking out one thing. I think if you let yourself enjoy your foods that you like, you are more likely to incorporate healthy diet of foods that are good for you along with those treats. That is what I want to do. So I am going to still share fantastic dinner recipes, dessert recipes, etc. but am going to start adding in healthy recipes that are tried and true.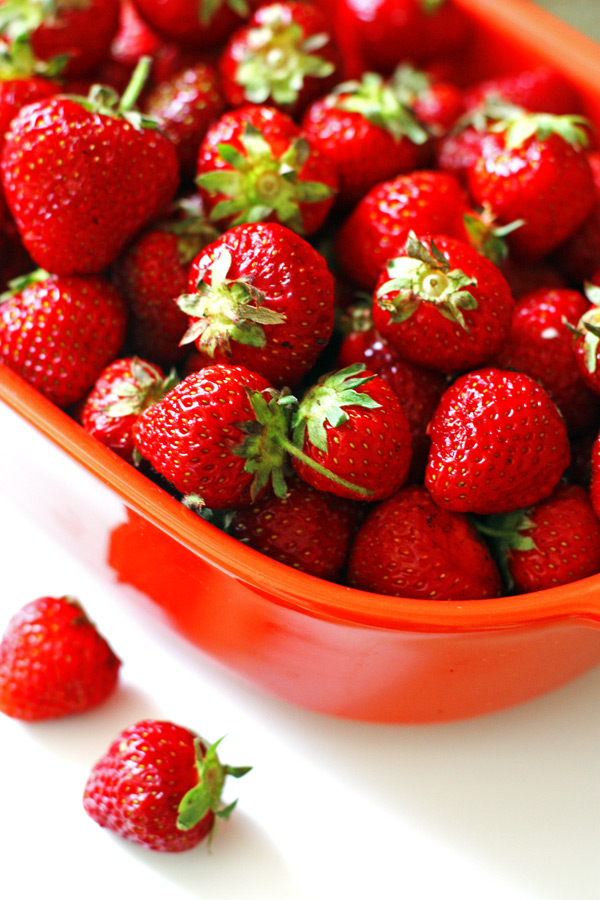 I also want to increase how much I exercise. I have been trying to do that the last few months as well, with it just going okay. Now that both of my kids are in school, I thought it would be easier to exercise. Not so much! Life just keeps us busy. I am going to try to make it a routine so it becomes something I just do without thinking about it. I already started…I signed up for some yoga classes. I love yoga. It is so good for our body and minds. It is a start. Just little things like taking a five minute walk on your lunch break…again it's a start.
So, would you like to join me on getting lean in 2017? I will be doing this challenge on Instagram. If you would like to go along with me on this challenge, follow me there. I will also send out a weekly e-mail with the challenges I did for the week.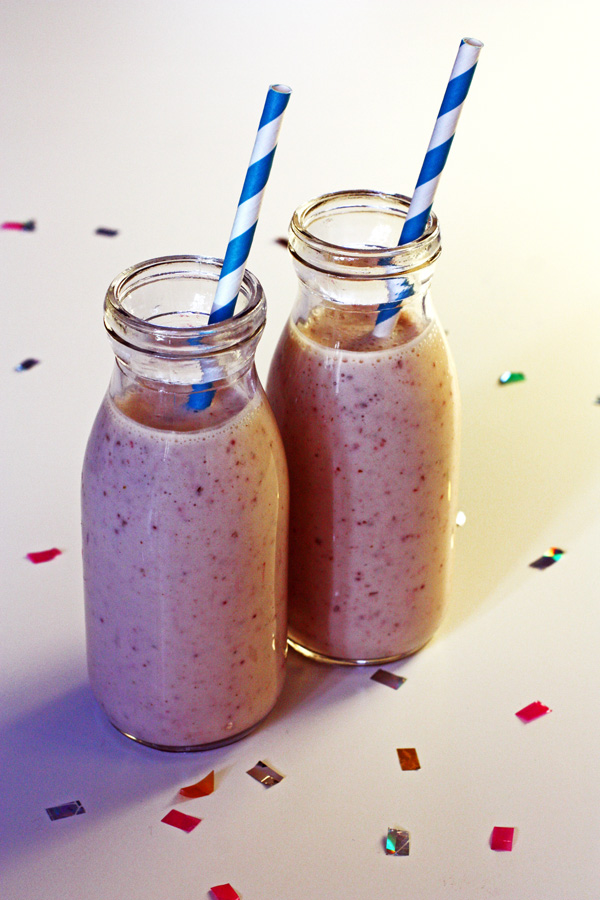 So, let's get started on a healthier you. Here is a delicious recipe for making a Strawberry Banana Smoothie. There is nonfat Greek yogurt in there for a source of protein to keep you fuller. This would be a great breakfast or snack to kick of the New Year! My husband recently bought us this great new Ninja Master Prep Blender to make smoothies in and it works great. Making smoothies is a breeze with it.
I made it for my family on New Year's Day and it made four 8oz. servings. I did add some ice to the mix just to make it a little bit more chilled, but that is not necessary. We all enjoyed it! Hope you do too!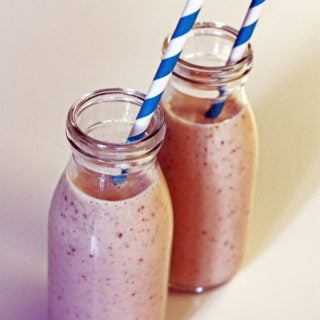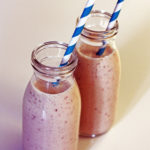 Strawberry Banana Smoothie
Ingredients
1

cup

nonfat plain Greek yogurt

2

ripe bananas

1

cup

frozen strawberries

½

tablespoon

ground flaxseed

1

cup

orange juice

Ice

optional
Instructions
Place the yogurt, bananas, strawberries and ground flaxseed into the blender. Pour in the orange juice.

Mix together in the blender until smooth.

Add ice and crush in the blender, if desired.
Recipe Notes
Makes four 8oz. servings