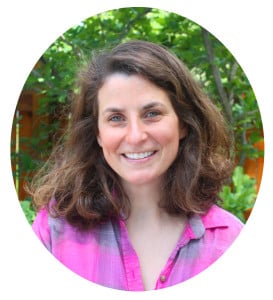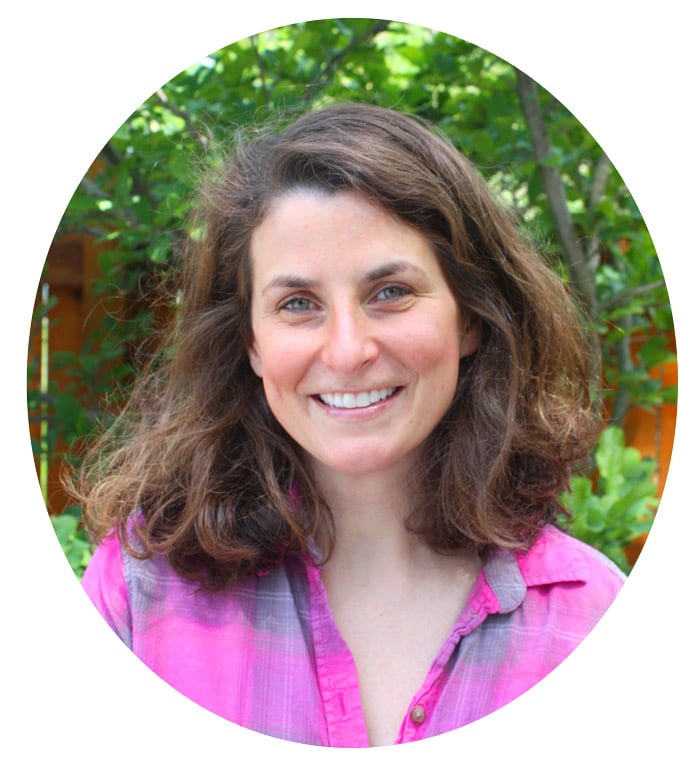 Hi! My name is Jeannie and thanks for checking out my food blog. A little bit about me… I grew up in Buffalo, NY and still live in Western New York with my husband and kids. I have a teenager and a preschooler so that keeps life interesting.
Why do I blog?… There are a few reasons why I decided to start a food blog.
First, it involves a few of my passions. I have had a love of photography for a long time. Not only do I love taking photos of food (along with my family and other things) but I love to look at other peoples photos. After spending some time learning about food photography one day and looking at many food photos, I asked my husband if that was interesting to him. Not so much. So I guess that is just me and my passion for photography.
Secondly, I also love to cook and bake for my family. I hear those three words that a mom loves to hear almost every day… "I love you" nope not those, but "What's for dinner?" (although I hear "I love you" very often). It's fun to try new recipes and mix in some oldies but goodies.
Another reason is to keep all of my recipes in one place and stay organized. This is great for me to find my favorites right here on my blog. Also is convenient for my husband and kids to have if they ever want to search out our favorite recipes.
As much as I love to spend time in the kitchen and with my camera, my number one priority is spending time with my family. So I love to make delicious recipes that don't keep me in the kitchen all day. Many of my recipes are pretty quick and easy to make.
I hope you try some of my recipes. They are tried by me and are truly delicious. Really.
Thanks for taking the time to read a little about me. I would also love to hear from you!