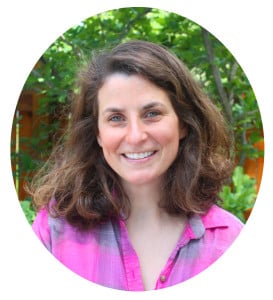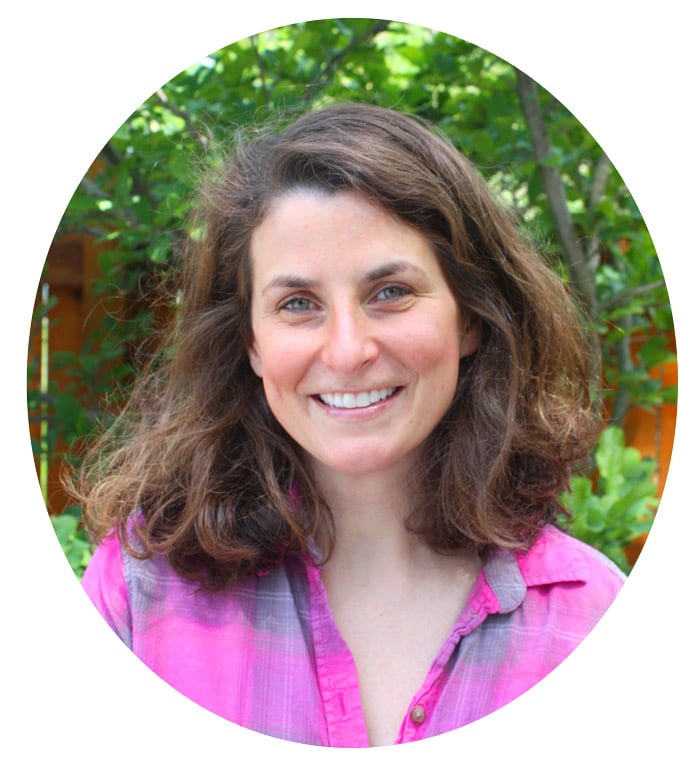 Hi! I am Jeannie from Jeannie's Tried and True Recipes! I am the original cook, writer, and photographer here at Jeannie's Tried and True Recipes. Thanks for stopping by!
Update: Kari is going to be taking over while I pursue my food photography career and spend more time with my kids, but my recipes will be kept alive here. (Thanks, Kari!)
If you are interested in working with me on a food photography project, you can view my portfolio here or send me an email - jeanniezelasko@gmail.com.
And back to the good stuff, a little bit about me…
I am a wife and mom of two kids, ages 19 and 8. I never have taken cooking courses, but since I have been married I have enjoyed spending time in the kitchen making new recipes for my family. I love to make simple yet delicious dinners. Time with my family is so important to me so I try to make quick and easy dinner recipes most of the time. I also love to bake and my family loves the job of being my taste testers!
Some things about me:
I was born in Buffalo, New York. I still live in the area with my family.
I have been married to my best friend, Scott, since 1996.
We have two kids, our son is 19 and our daughter is 8. One in college and one in elementary school makes like interesting! I love being a mom!
My favorite color is yellow. It just seems like such a happy color.
My favorite season is summer with fall being a very close second. I live in New York so the change of seasons is really nice around here.
My favorite thing to do is to spend time with my husband and my kids.
We love to play board games in the winter and swim in our pool during the summer.
I love watching comedies like The Middle, Modern Family, and Friends.
My favorite movie is You've Got Mail and the animated movie is a tie between Trolls and Beauty and the Beast.
I love listening to music from the 60s to the present day. Music from the 80s is probably my most favorite of all.
When it comes to food, I like to think of everything in moderation. I do believe in a healthy diet but also like to have dessert! I kinda like chocolate. Chocolate frosting just might be my favorite dessert recipe…yes I know that is not considered a dessert. But if it was…
I started my blog for a few reasons. One is that I love photography. Love it. I get excited not only taking photos but looking at other great photos in magazines, etc. Another reason is that I enjoy spending time in the kitchen cooking and baking for my family.
I like to make quick and easy recipes for my family but also like to make as many recipes as I can from scratch so that I know what is going into the food we are eating. I want to share with others that cooking or baking doesn't mean you have to spend the whole day in the kitchen. One more reason why I like to have my blog is to have these recipes all in one place for my family and me. I still am looking for an applesauce recipe from my husband's grandmother. Once I find it I am putting it on here so I don't lose it again!
Thanks for visiting Jeannie's Tried and True Recipes!