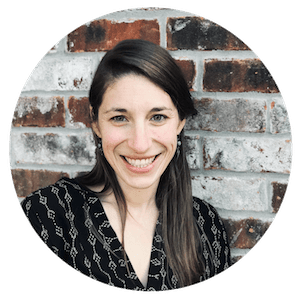 Hi! I'm Kari. My full-time blog is Southern Bytes, but I blog part-time here at Jeannie's Tried & True Recipes to share my family's "Tried & True" recipes that are not "Southern" food. I am taking over here for Jeannie to keep the site going while she pursues her food photography career (and enjoys mom life!)
I love food. I love to cook, eat, experiment in the kitchen, and work in the garden to grow food. I live with my husband and our border collie mix, Melly, just north of Chattanooga, TN, and have been running Southern Bytes for 4 years – it has been a whirlwind. I'm a web developer for food bloggers as my day job, so the merging of careers has been exciting.
My husband and I love traveling to try new food and unique beers – then I try to recreate the food at home.
Background & Education
I learned to love cooking from an early age, but I didn't always cook well. I started making food from scratch in college and eventually started learning to grow my own food. This sparked my desire to become a health coach at the Institute for Integrative Nutrition in 2015.
At the Institute for Integrative Nutrition, I learned a lot about nutrition and balance. A lot of what I learned in school is incorporated into my approach to meals and planning. At home, I still cook a lot of Paleo food, but we also enjoy plenty of goodies in moderation.
Before studying at the Institute for Integrative Nutrition, I studied Math and Mechanical Engineering at the University of Vermont. When I finished school, I felt a little lost because I didn't really want to be an engineer.
I worked as a dog walker and pet sitter for a while, and then I became a vet tech. I worked as a vet tech and worked closely with a holistic vet focusing on animal nutrition for a long time until I got really burnt out from it. I was gaining weight, I was stressed out, and all I did was work. I eventually went back to just pet sitting and ended up falling into nutrition after losing a lot of weight with the Paleo diet. I enjoyed it, but it still didn't feel like my place. I finally found my "thing" when I started building a website for my health coaching business. I loved it. I started diving deeper into web development and learned the basics – then I did a coding bootcamp. It felt like l had finally figured out how to use my engineering skills, challenge my brain, and enjoy my work.
Then, it got even better because I found a job where I could work as technical support for FOOD BLOGS. I am now the Updates & Maintenance Team Leader for NerdPress – we probably support a lot of blogs that you visit – and every day is a balance of work and blogging.
I love to cook for friends and family and I love meals that are delicious but don't take hours to prepare. I hope you enjoy sharing Tried & True Recipes from both of our families!
About Tried & True Recipes Blog and Recipes
What You'll Find Here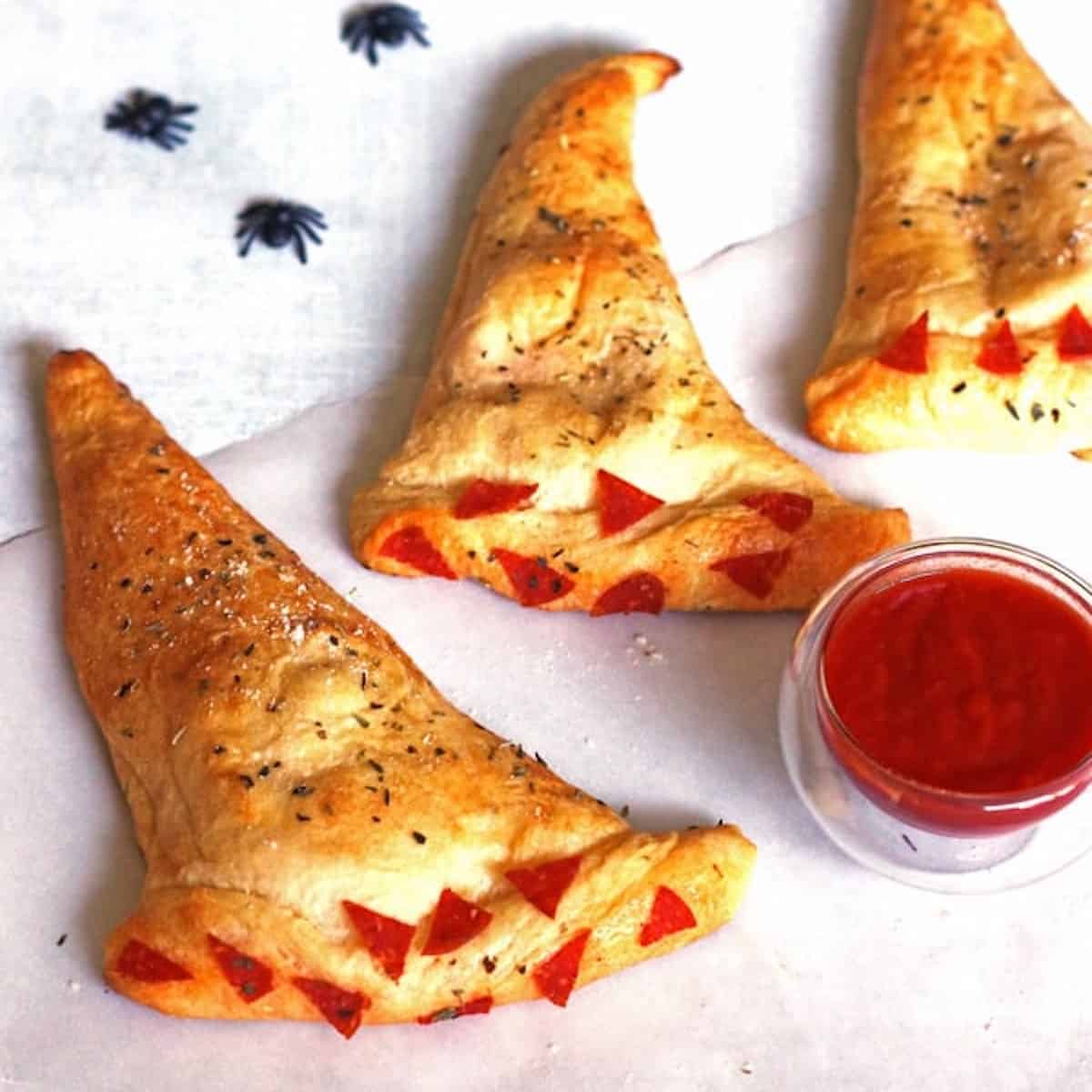 Popular Recipes